About KTD Computers
KTD Computers has been providing service and support in Effingham and the surrounding area for more than 25 years.
We are located just south of the downtown square.
The experienced staff at KTD has the expertise and will out perform their competition.
We offer some of the LOWEST rates in the area so give us a try for all your computing needs. You will be glad you did.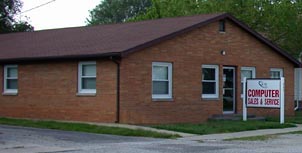 KTD Computers
403 South Third St
Effingham, IL 62401
Phone: 217.347.7736
Fax: 217.994-9049
8:30 am – 4:30 pm
SHOW ROOM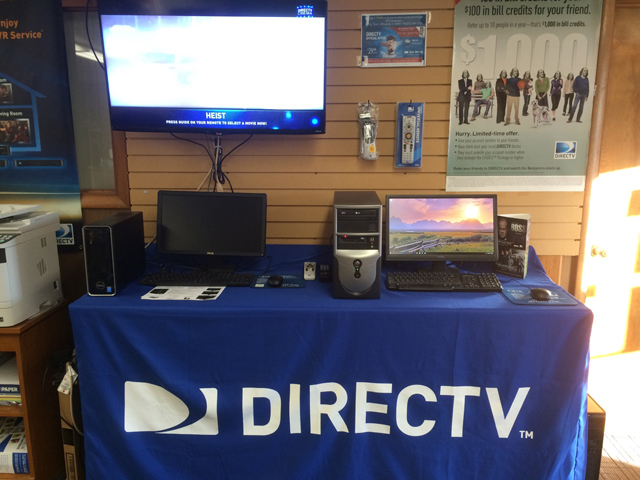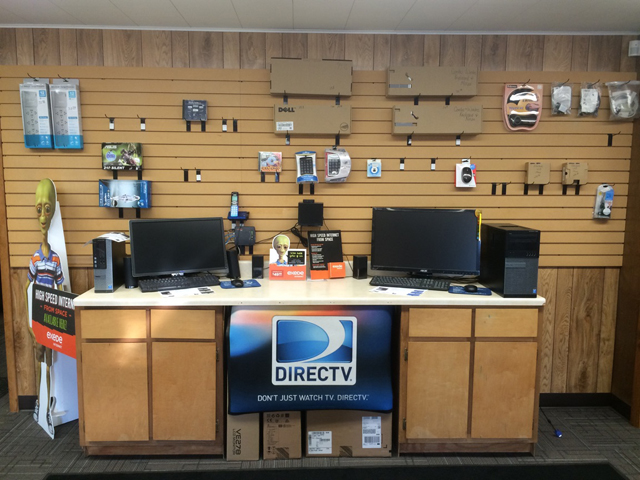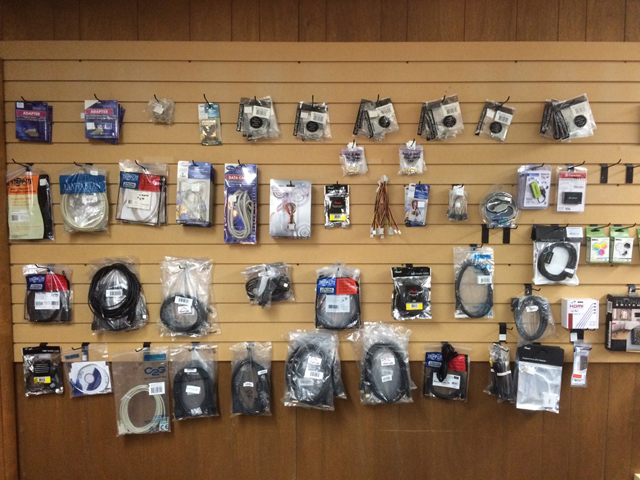 TECH ROOM – Well organized and fully stocked.