COMPUTERS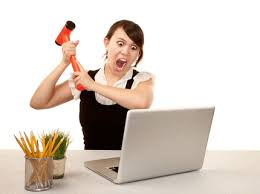 When they work, computers make our lives much easier. But when problems occur, they can bring life to a screeching halt. That's when you need to find a quality professional computer repair service provider in your area. If your computer is giving you fits, here are some tips for finding a reputable computer company to get you back on track without derailing your life in the process.
Is the Computer Company an actual LOCAL company that has a store front and has been established and employees people in your community for several years?

Many people fall victim to this – "Well I have a friend who knows computers and will work on it for FREE."
or
The computer person is just working out of their bedroom and telling you they have a computer company – DON'T FALL FOR THIS – Choose a REPUTABLE Computer Company that has been established in your community and helps the community by employing other people in your community.
Well we at KTD Computers have seen this all too often. The friend means well but many times they just end up making your computer worse than it was to start with,
then they just say SORRY and you are now stuck with a BIGGER repair bill than you would have had if you had just brought it in right away.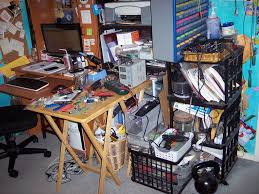 Many times a computer technician will tell you that he owns his own company or works for a local computer company when in reality he is working from a garage or bedroom or basement in a home. This is a hobby for them NOT a PROFESSION.
Don't fall victim to one of these. So disorganized you have to wonder if they know where anything is.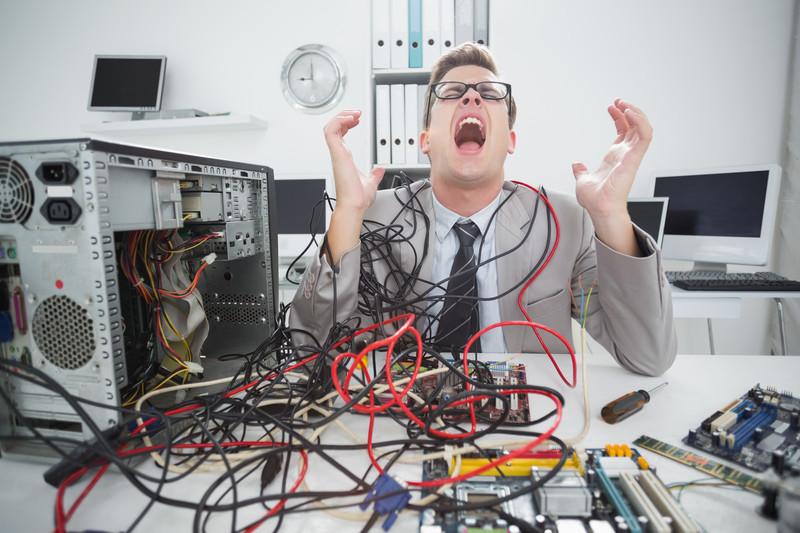 Is the computer repair technician a professional experienced technician?
Computer repair technicians are like car mechanics — they all have general skills, but many of the "work from home" technicians don't have the necessary skills to properly diagnose your computers problems.
KTD Computers has the experienced technicians to properly diagnose your computers problems and get you back up and running as quickly as possible. Our technicians are experienced in ALL makes and MODELS of computers. From hardware to software our technicians can repair your system and have it back on your desk in no time. Our technicians can also remove Virus, Spyware, Malware and do a COMPLETE system cleanup to get your system running like new again.
Stop by KTD Computers. We are a real computer repair company working out of a real place of business.
We employ experienced technicians and have a well stocked and well kept store front and repair facility.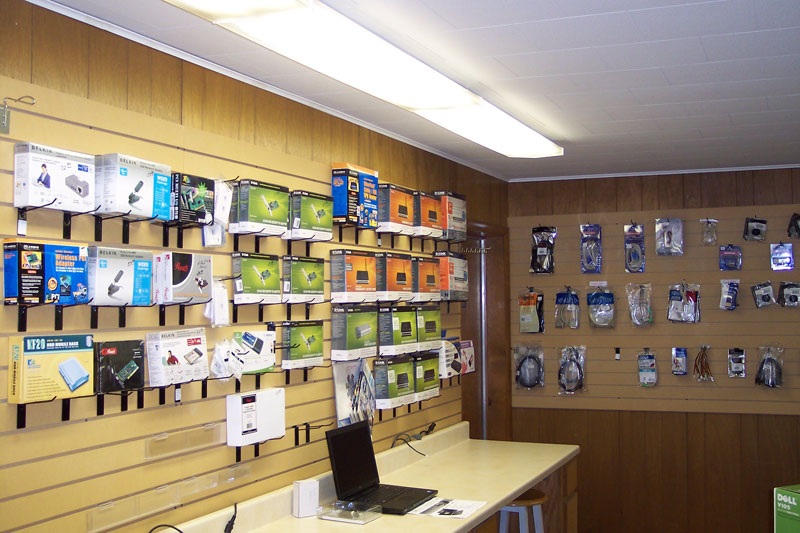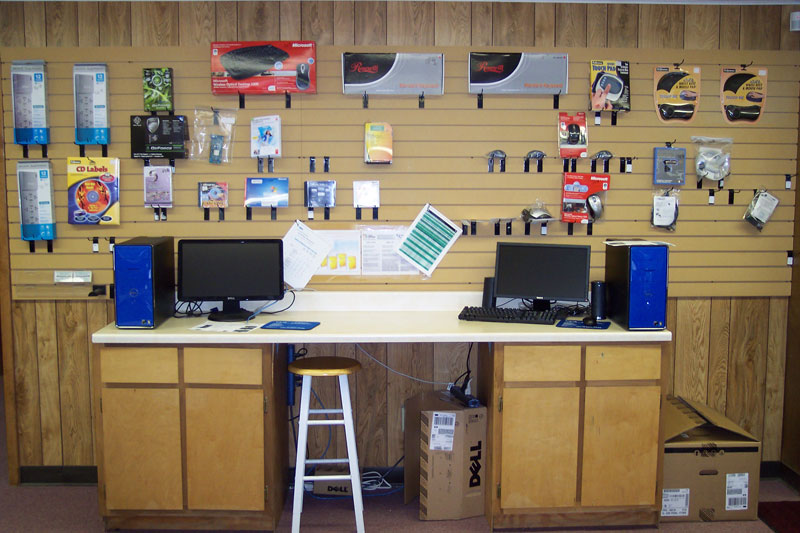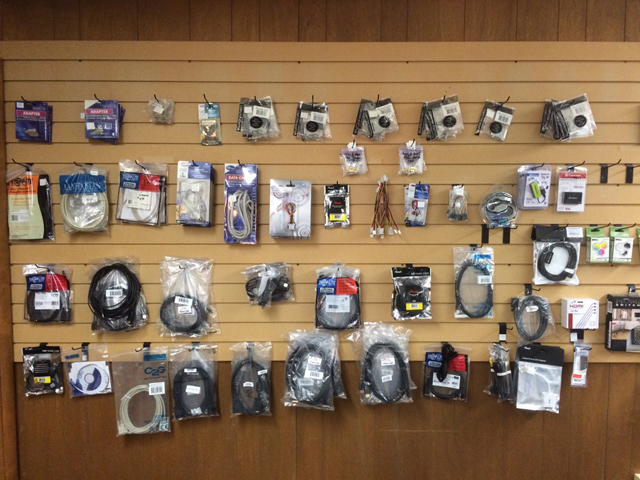 KTD Computers Service Area – Organized & Well Stocked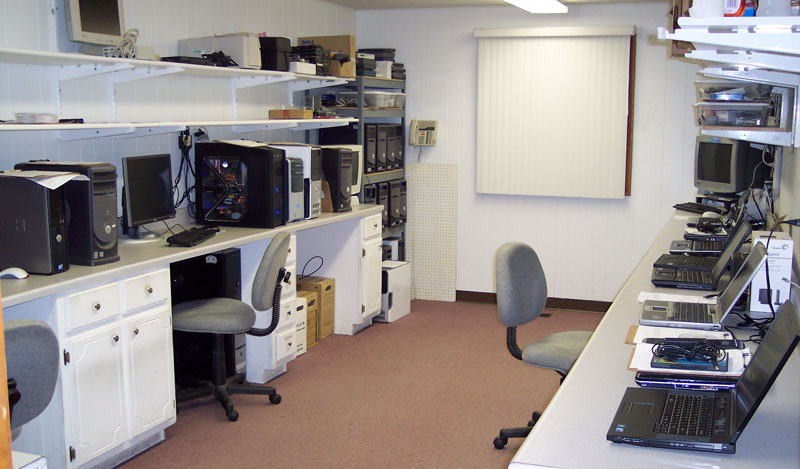 At KTD Computers we pride ourselves in the Store we have owned and operated since 2002.
We have a well organized repair area as well as a well stocked show room so you can browse the many items we carry
Viasat (Exede)  – High Speed Internet

KTD Computers is Central Illinois' Satellite Internet Dealer / Installer
If you need fast High Speed Internet then KTD can help you. We are Central Illinois' Dealer / Installer. What does this mean to you?
It means that the people who sell you the High Speed Internet will ALSO be the same technicians who will install it and if you need service then we will be the technicians who perform the service for you as well. No more having someone you don't know coming from who knows where to set up or service your system. If we install it then Viasat will have us do all the service work as well so you will feel comfortable knowing the same technicians.