Computer Diagnostics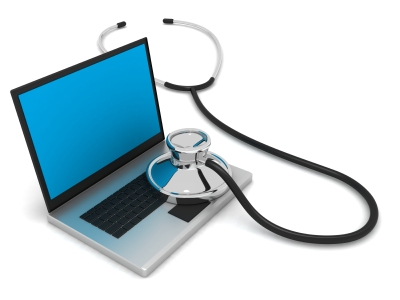 Are you experiencing issues (slowness, viruses, programs not opening, etc.) with your laptop or desktop at your business or residence? Our technicians would be happy to come to your place and diagnose what the issue might be. We can also fix some issues right then or bring your machine back to fix it in store.
Maintenance Plans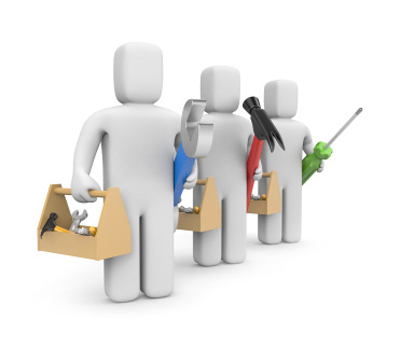 At KTD Computers we have a stress free option for your business! Our maintenance plans allow you to allocate time to be used for maintenance and service on your computers, networking, and more. We give you the flexibility to either set up a recurring timeframe to come and do maintenance or you can contact us whenever it is convenient. Our maintenance plans give you peace of mind that when something goes awry you will be covered.
Backup Services
Having a serviceable back-up is of utmost importance to keep your data and files safe should the unthinkable happen. We can work with you or your business to explain what option would work best for you. Each situation is a little different but our experts will take into account what you would like to have done and make a recommendation for how to keep that precious data safe.
Security Camera Installation & Maintenance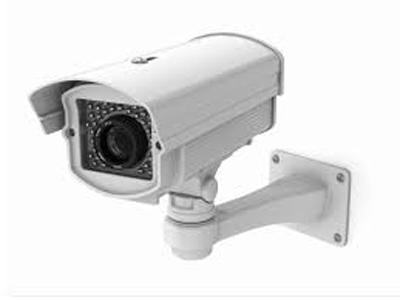 Are you worried that your home or business might not be as safe as possible? Why not invest in peace of mind by purchasing a security system? We can explain what options you have on both where to install for maximum effectiveness and what is needed to keep your home or business safe.
Networking
To find out what our technicians can do for your home or business network click Here
For more information about any of these services please contact us at (217) 347-7736, email us at KTD, or access our Contact Form HERE